British Masters Records & Champions at Swim England Masters Short Course Champs
14/11/2019
Swim England Masters Short Course Championships
Redditch Swimming Club men's club captain Paul Wilkes claimed a new British Masters Record to take the gold medal in the 200m butterfly at the Swim England Masters Short Course Championships in Sheffield which were held at the end of October.
The competition saw swimmers between the ages of 18 to 80-plus competing to be crowned British champion and all races are contested in five-year age categories.
Wilkes started the weekend by winning a bronze medal in the 100m breaststroke and followed this up with two excellent silver medals in the 50m and 100m butterfly.
He also finished ninth in the 50m freestyle.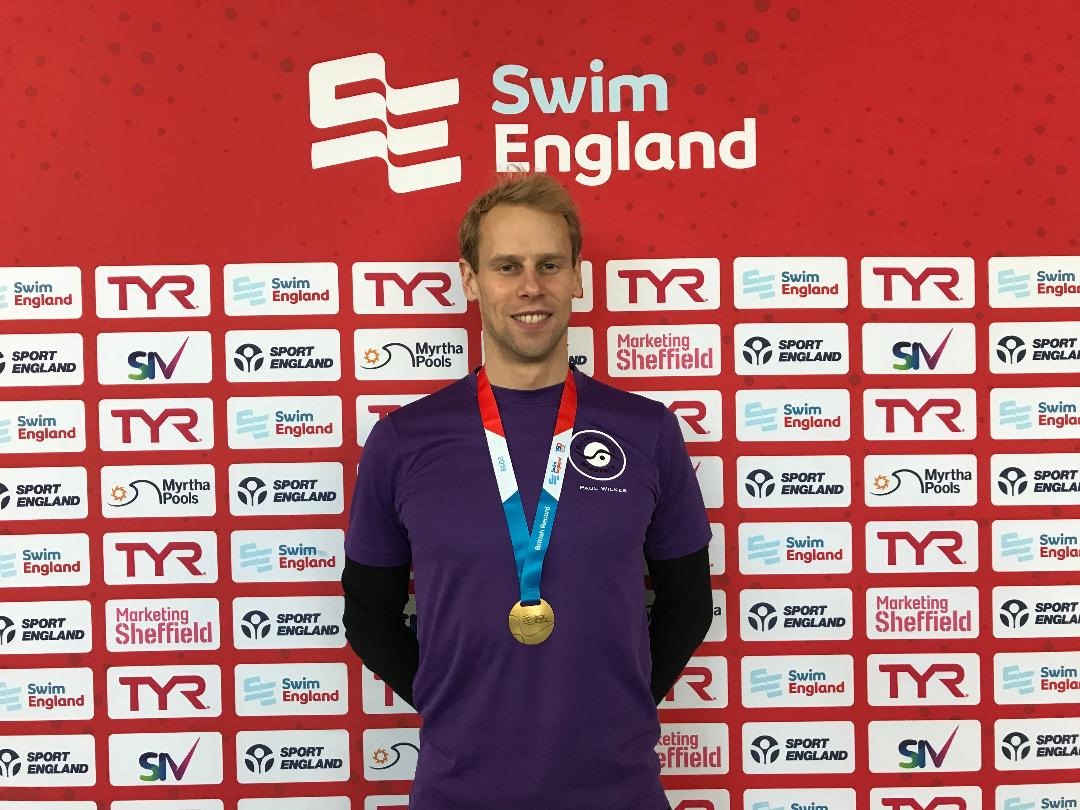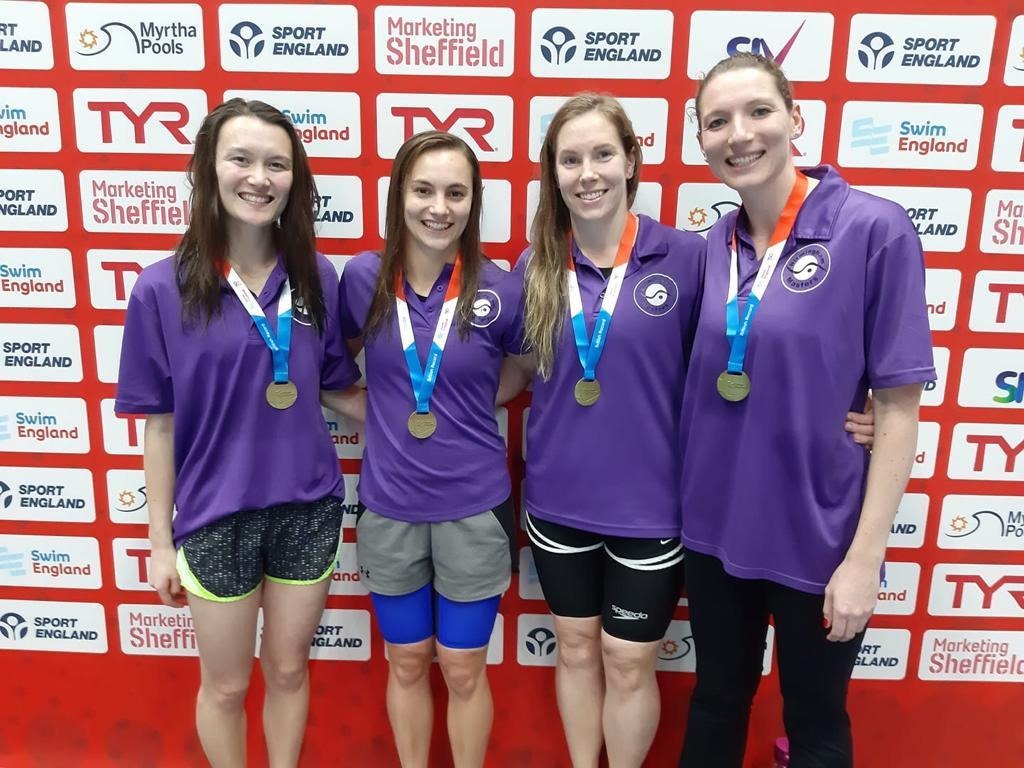 Wilkes was joined by Redditch team-mate Laura Cranshaw who was part of a 400m Medley Relay Team which set a new British record in the Women's 100-119 Years age group.
Ladies' club captain Cranshaw swam in four individual races – the 100m individual medley in which she won a hard-fought silver medal, the 100m breaststroke, the 50m and 100m freestyle in which she achieved top ten finishes in each event.
---