Masters
Redditch Swimming Club has an active section for our Masters swimmers - whether you want to swim competitively or just for fitness.
Our "Masters Earlybirds" are a friendly group of swimmers that train together three mornings a week from 6:45am until 7:45am.
We usually swim about just over 100 lengths (2,500m) in the hour, covering a similar programme as competition swimmers. - Our coach is Emma, and she sets the programme each morning.
We have 2 lanes and we divide ourselves according to our individual speed. Several of us have been competition swimmers in the past and continue to enjoy following a challenging set.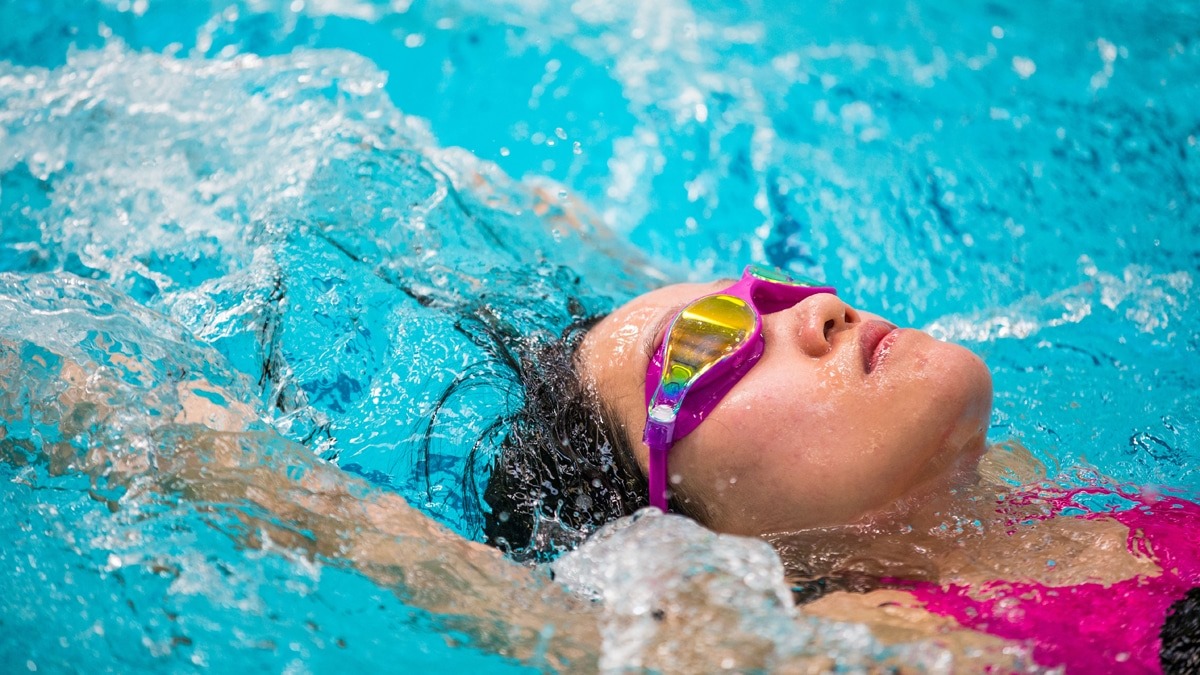 Some of us have been swimming in the Masters for 20+ years! - we are a friendly and caring bunch - which is probably why we have been members for so long.
Anyone interested in joining would be encouraged to come and give us a try.
Please click the "Join Us" tab, and "Request a Trial" to find out more.