Learn to Swim
Our Learn to Swim section is based at the Abbey Stadium where groups progress through the learner pool and into our Dolphin's group in the main 6 lane 25m pool.
Our classes enable young swimmers to learn the basic techniques needed to swim the four strokes correctly. This important first stage of swimming is all about having a good time whilst learning to swim properly and confidently.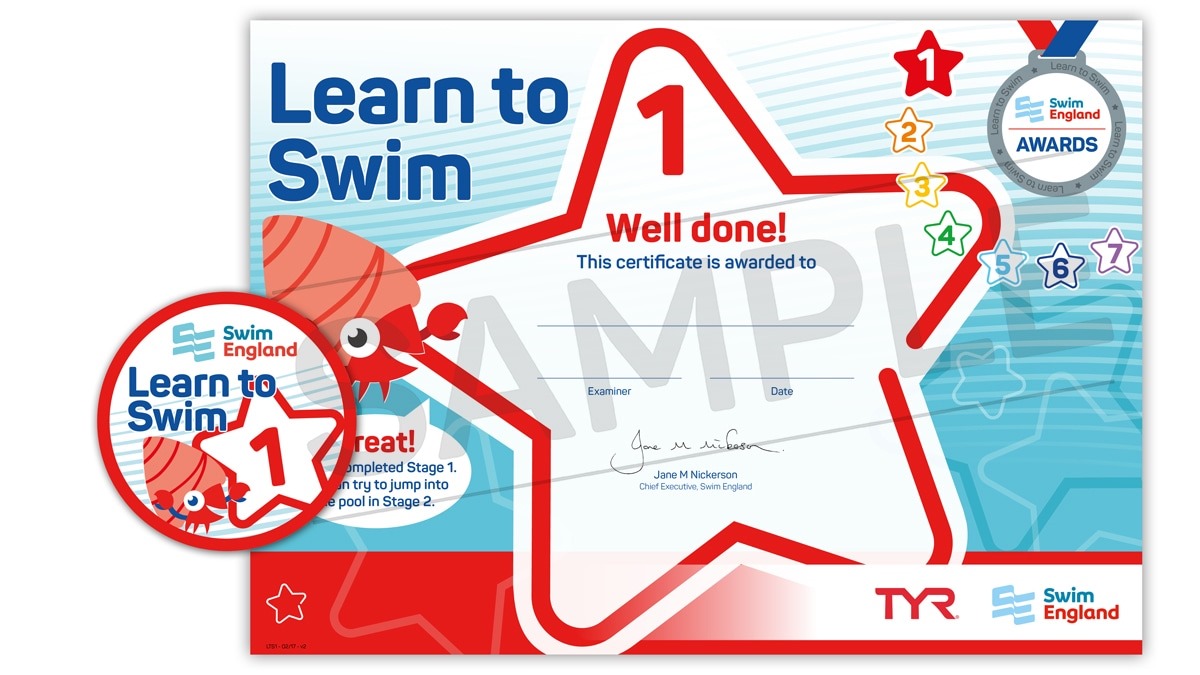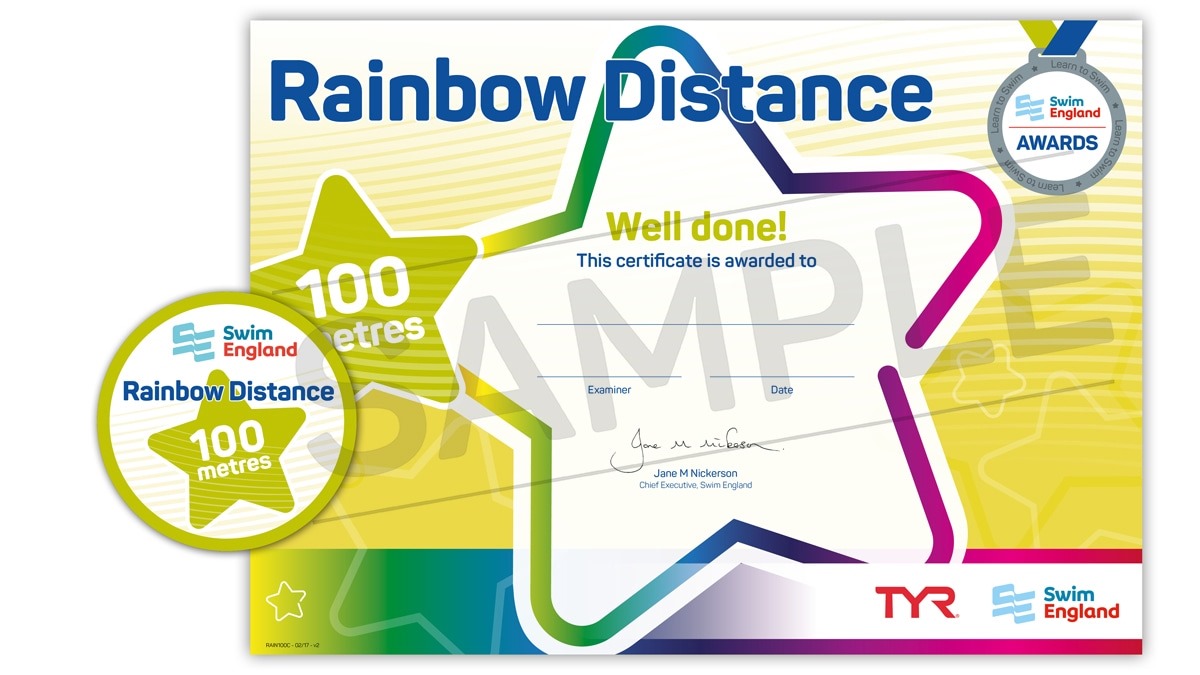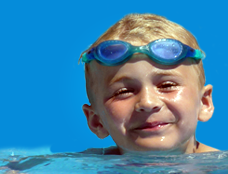 The Club has adopted the Swim England 'Learn to Swim Framework' and swimmers will be progressed through the widths sessions following the framework's guidelines, as well as having the opportunity to gain both 'Stage' and 'Distance' badges with a view to ultimately feeding through to our competitive squads should your child have the ability and desire to further develop their swimming potential.
We pride ourselves on having smaller teaching groups, where swimmers will receive quality lessons from our qualified teaching team: Carol Baldwin, Tom Ryder and Maddie Price. As a club we also encourage some of our teenage swimmers from the competitive squads to also help teach and pass on their skills to the new emerging swimmers.
Children can start with us at 4½ years and once they have learnt to swim, have perfected their techniques and developed some stamina there is the possibility to progress to the next level with Redditch Swimming Club - introducing them to competitive swimming and leading them to greater things!!!!
If you are interested in joining, please click the "Join Us" tab, then "Request a Trial" - and we will contact you to get you started !!